DECADES OF CONTINUOUS INNOVATION TO YOUR BENEFIT
Let your customers experience the smoothest garment finish they can get.
Continuous innovation for more than 3 decades in collaboration with textile service providers from all over the world led to the best that tunnel finishers can provide. Customers benefit from premium finish quality and gentle textile treatment. Meanwhile, you save operating costs thanks to the most energy efficient finishing technology.
THE SMOOTHEST FINISH A TUNNEL FINISHER CAN PROVIDE
Quality without compromise. Achieve reliable drying and superior finish quality with the XMT'S complete air circulation for every single item.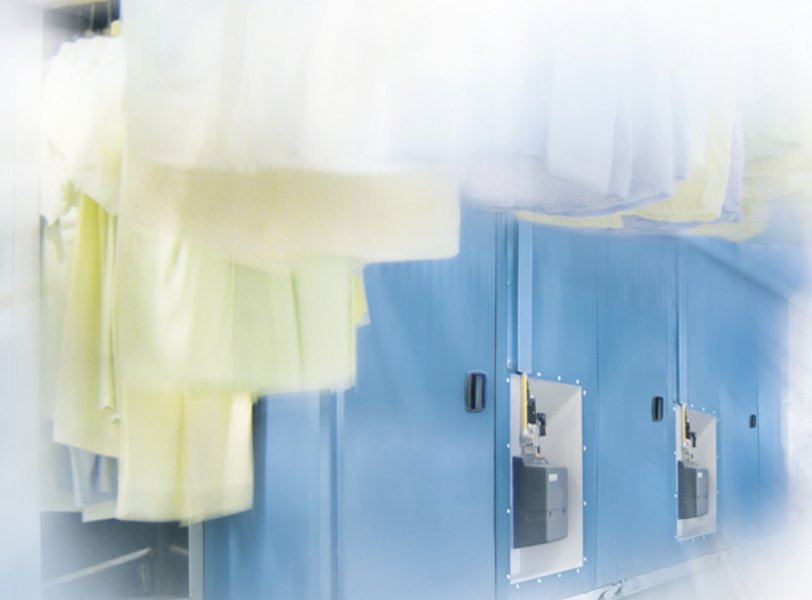 Complete air circulation for every single item thanks to the hanger twist and deliberate placement of steam nozzles
Cold and dry air at the end of the process for cool-down results in a smooth finish
THE TUNNEL THAT KEEPS YOUR OPERATING COSTS LOW
Only about 1.2 kWh energy is consumed for 1 kg of evaporated water instead of 1.8 kWh for conventional finishers. Smart machine design, the efficient counterflow principle and the heat exchanger function make it possible.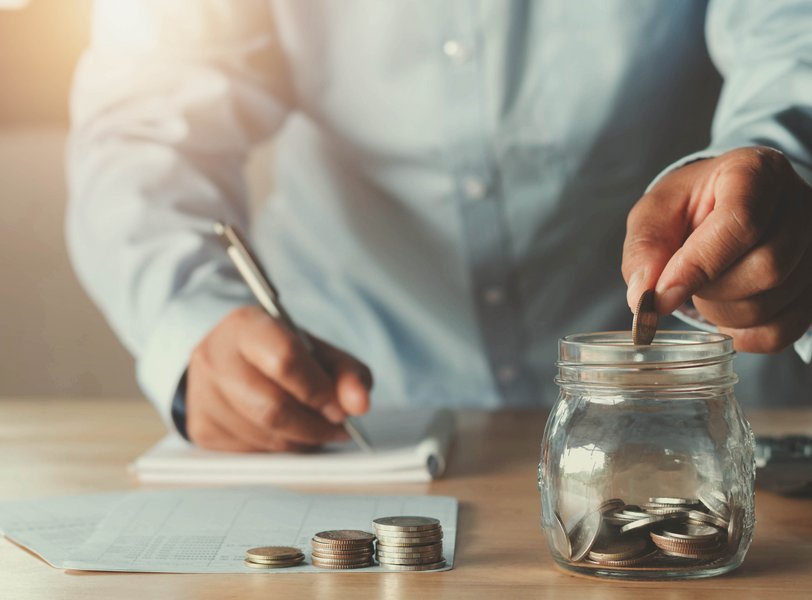 Up to 50% less energy is consumed compared to conventional finishers
The only true counterflow principle for maximum energy yield
The heat exchanger function keeps the heat in the system and prevents the waste of energy