YOU CAN WORK WITH THE SAME VERSATILITY AS YOUR CUSTOMERS
Efficient processing with highest quality standards.
Let Vectura do the work for you.
HIGHEST DELIVERY QUALITY
Always deliver with the highest stack quality and stack completeness. It's produced without the use of residues from fossil fuels and guarantees consistent material quality without signs of abrasion on the laundry (e.g. from ash or graphite).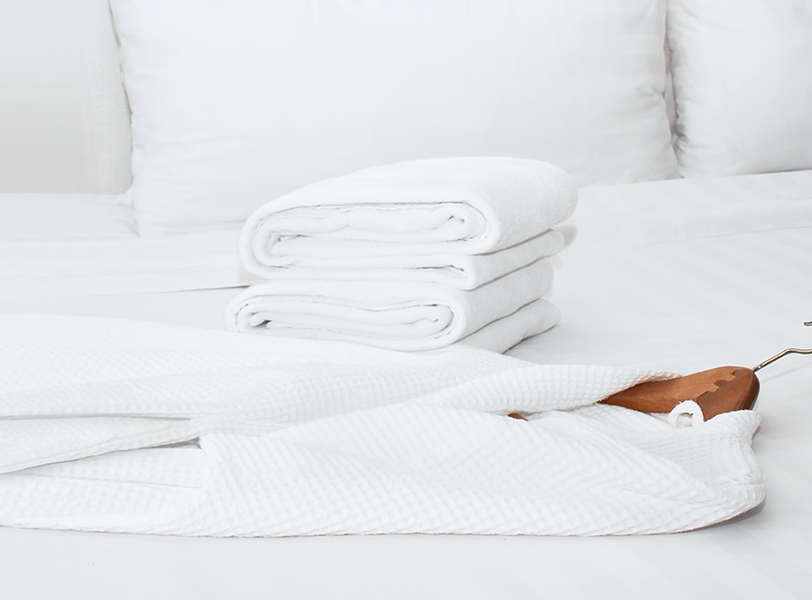 Transport to central take-off position
Tracking of each individual stack
Always clean stacks thanks to special belt material
FAST AND EASY COMMISSIONING
The sorting and buffering functions ensure that goods are always available, ensuring on-time delivery and quality. Vectura is an integrated system for high availability and performance of up to 1200 stacks/h.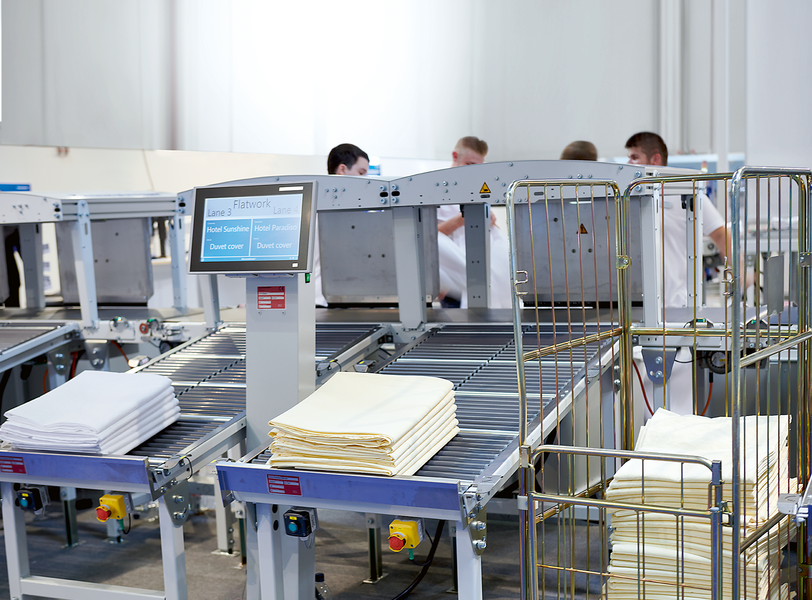 Reliable sorting according to customer, article or machine
Performance of up to 1200 stacks/hr.
Strict customer and article separation
SIGNIFICANT COST REDUCTION
Reduce your personnel expenses in the expedition area. Manual transportation via laundry carts and sorting can be verys time-consuming. Vectura fully automates your stack transport and sorting process.

The high transverse stiffness of the belt material ensures continuous process reliability and thus prevents costly retensioning.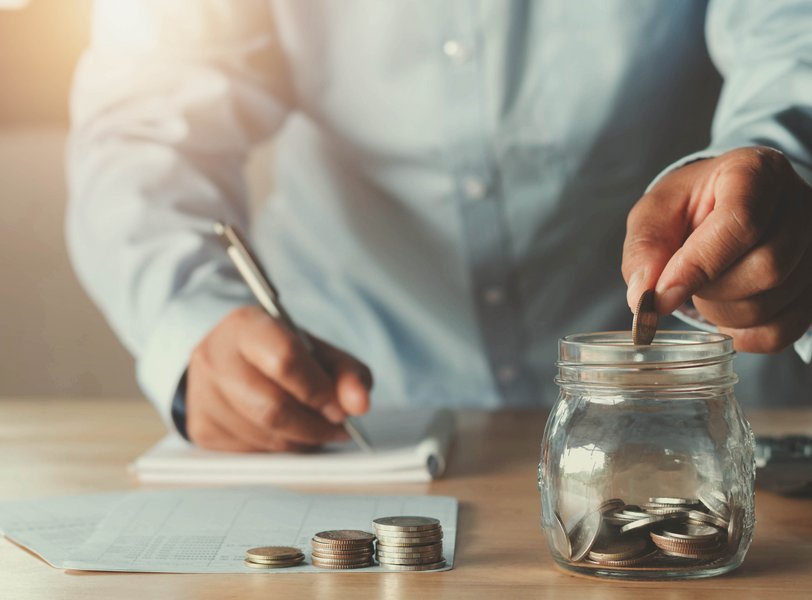 Reduction of personnel expenses due to automatic sorting and transportation
Low maintenance cost due to high quality belt material
Avoidance of expensive sorting errors
RELIABLE PROCESSES AND GAPLESS DOCUMENTATION
Avoid sorting errors and gain valuable delivery time. Collect and access all relevant information at any time. The Vectura system has the information about the type of laundry and the customer and passes this on to your staff. Any operator can directly recognize which laundry batch belongs to which customer via displays, audio and visual signals.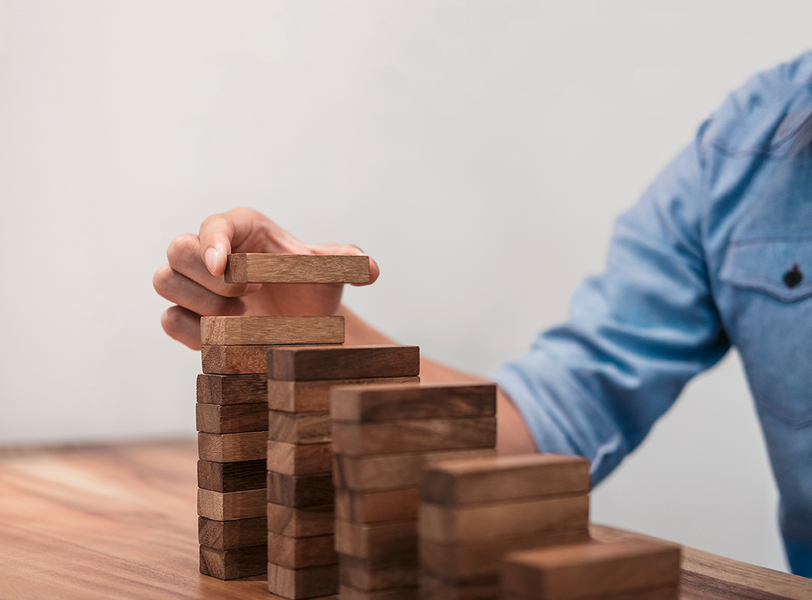 Sorting errors are avoided due to automation
Safe transport due to adapted individual components
Tracking of each individual stack
Displaying of customer and article information
High reliability due to special conveyor belts with maximum disinfection resistance