Writing history together.
As your partner in laundry technology, we have been doing this since 1948.
Trust arises when relationships are strong and reliable. Our daily focus is to strengthen relationships with our customers. We supply not only the pure machine technology, but rather solutions that are individually tailored to each requirement.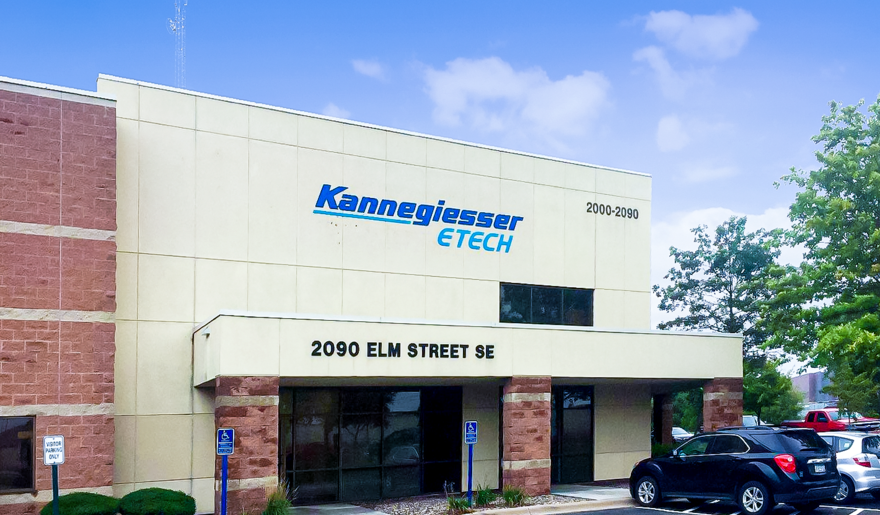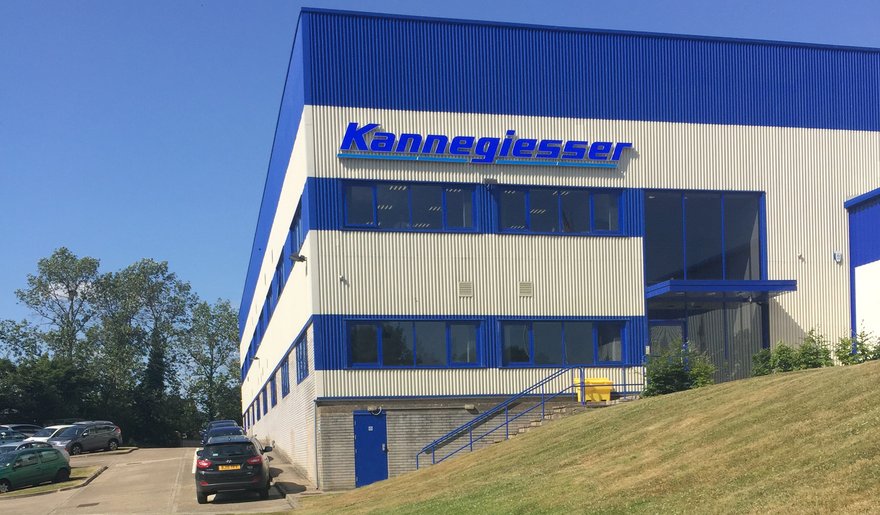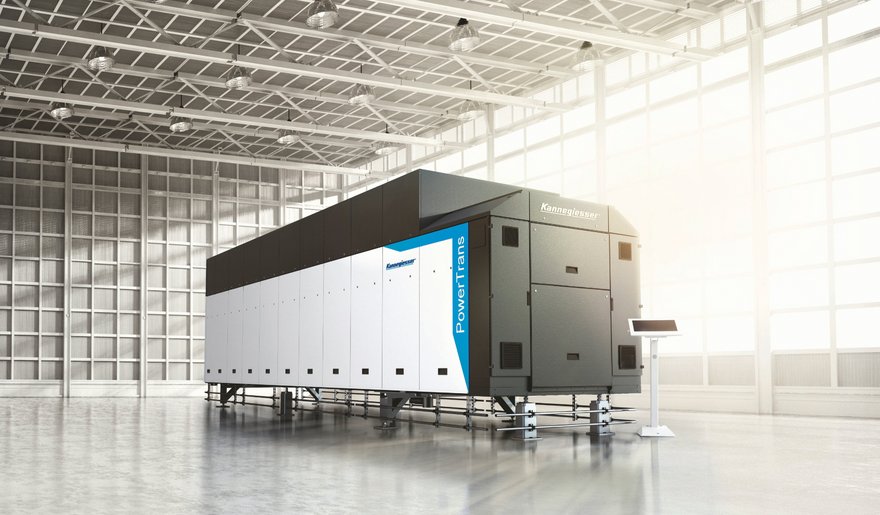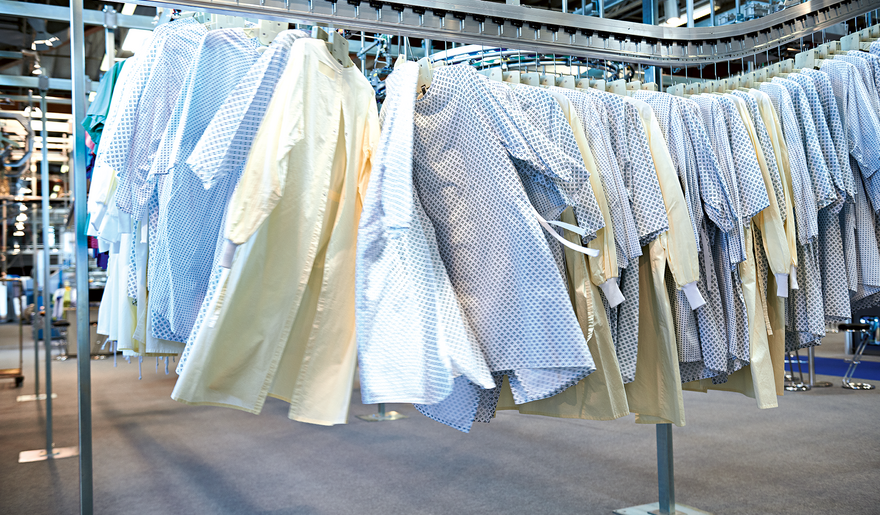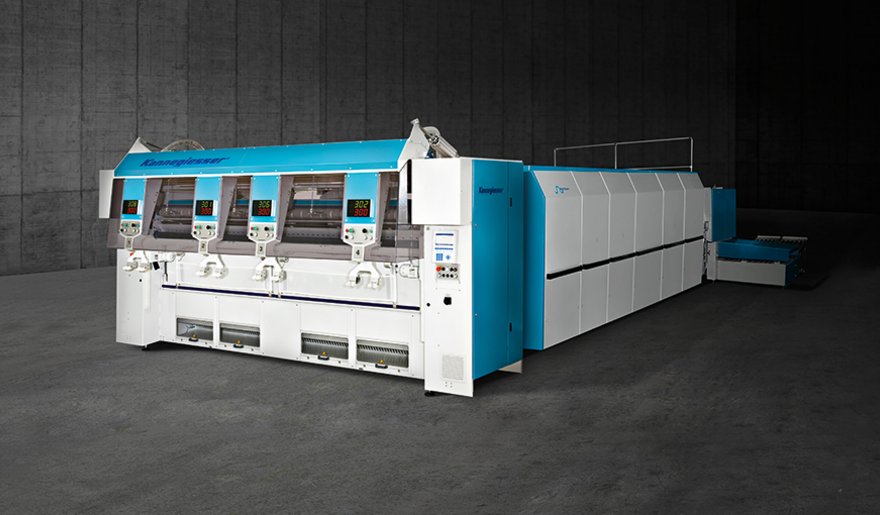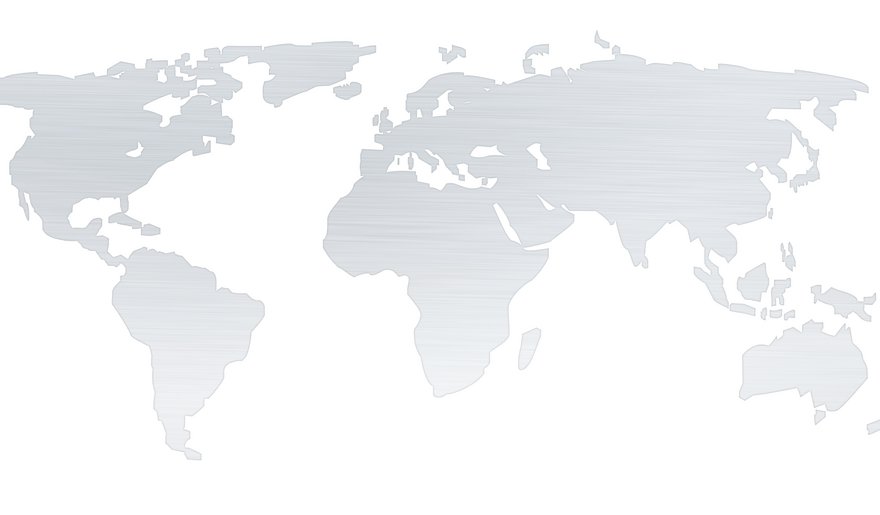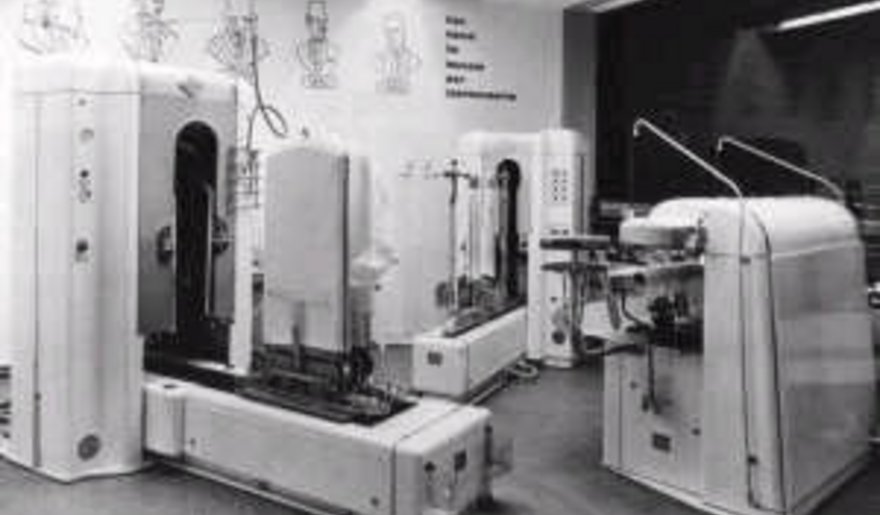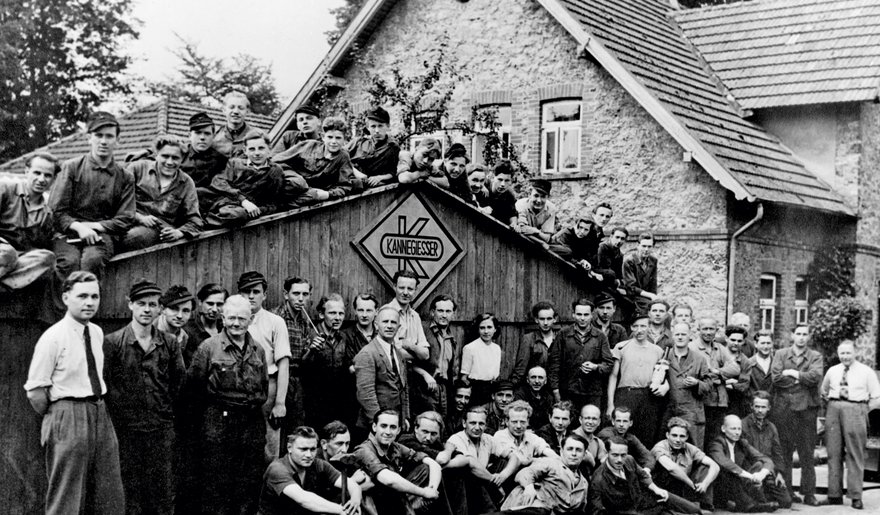 2017
2015
2010
2005
2000
1995
1990
1985
1980
1975
1970
1965
1960
1955
1950
1945