FROM WASHING MACHINES TO WASH SYSTEMS
The SpecialTankSystem provides large storage capacities.
Recovered liquor that can not immediately be used for the washing process because of its color, is stored in large, fully insulated 2 m³ or 4 m³ tank modules. This liquor can either be used in the batch washer later with suitable linen or it can be used reasonably for other washing machines.
INCREASED STORAGE CAPACITY OF A SINGLE MACHINE
The internal recovery tanks of a continuous batch washer are the ideal buffer for varying batch sizes and 1– 2 empty compartments. The SpecialTankSystem provides a clearly higher storage capacity for flexible color changing processes.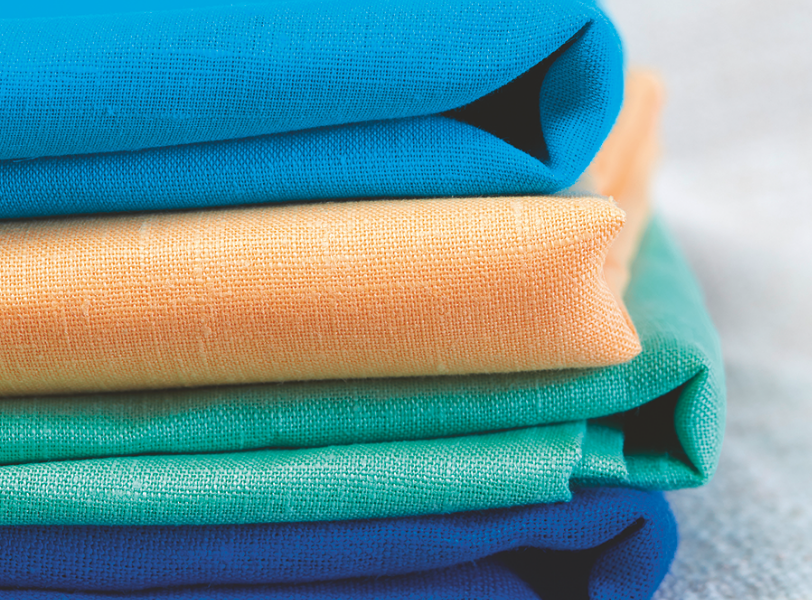 COMMON OR SEQUENTIAL WATER USAGE IN A WASH SYSTEM
Redundant liquor from the batch washer can be reused for other continuous batch washers or washer extractors with the SpecialTankSystem as the central linking chain.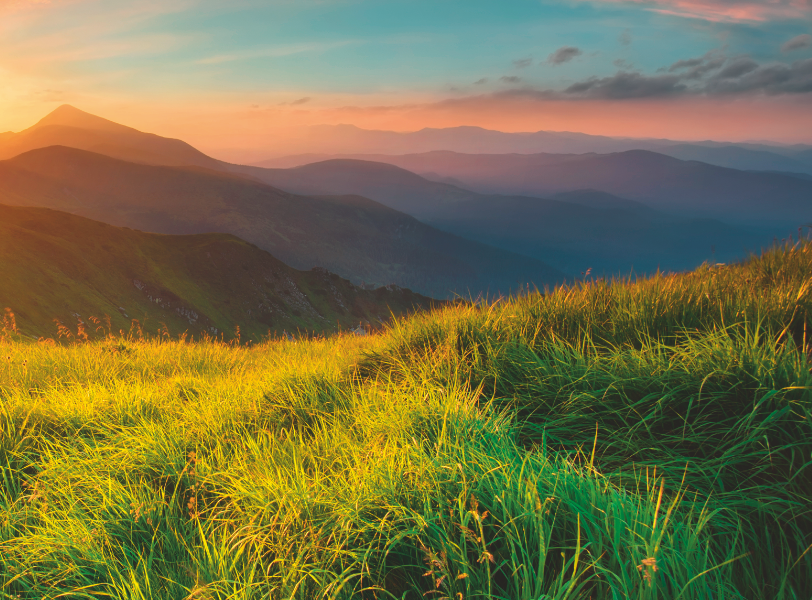 ENERGETIC LINK
The SpecialTankSystem provides warm fresh water for the washing process – thanks to the integration of a central waste water heat exchanger or the energy recovery from the vaporization processes in the ironing and finishing areas.